Strategy
Planning and designing a user's journey through a website or app helps focus on specific tasks. This ensures that the design works for different audiences. We will define user groups and the functional elements that guide audiences on journeys through the product.
Research and Analytics Audit
Project Specifications
Content Plan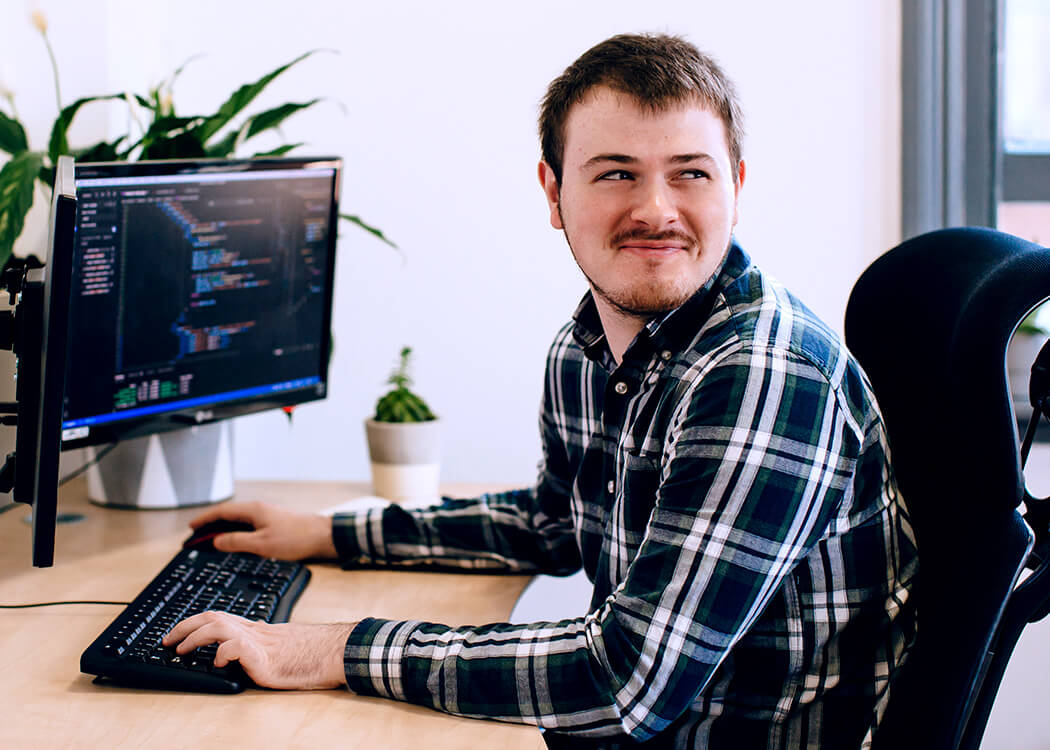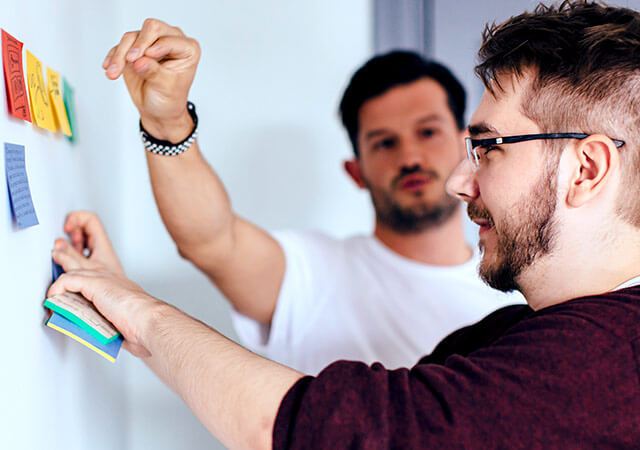 UX
User flows will be created from the requirements of the brief; demonstrating the structure, sections, and content across the site or app. To ensure the best usability practice we will create interactive wireframe prototypes. We will collaborate with your content team to establish information architecture and content requirements of the project.
User Journey Flows
Site Maps
Information Architecture
Wireframe Prototypes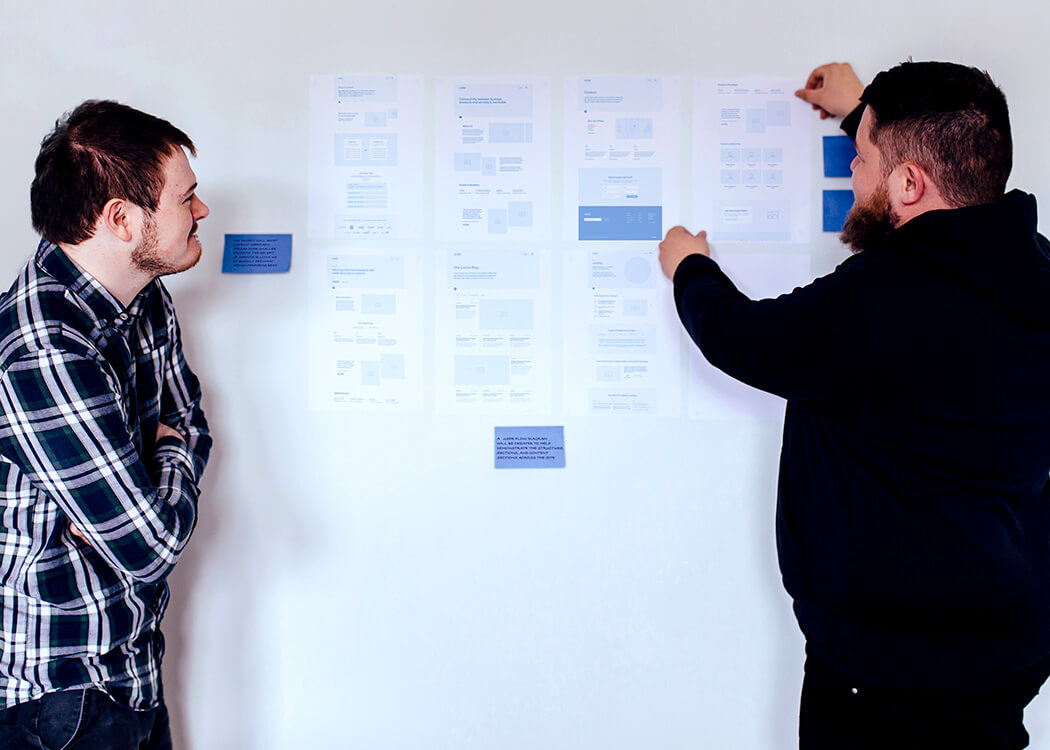 "The quality of work delivered by the digital agency is always high. They listen to what you are trying to achieve but have the confidence in their own digital expertise to push back to ensure what is delivered is the best it can be".
Design
As part of the design stage we always build a design system and UI kit allowing a more consistent, user-friendly interface. By outlining the components we need to build the product it helps bring our design and development process together to move more quickly on the project.
Design Systems
UI Design Prototypes
User Acceptance Testing
Responsive Designs
Illustration and Photography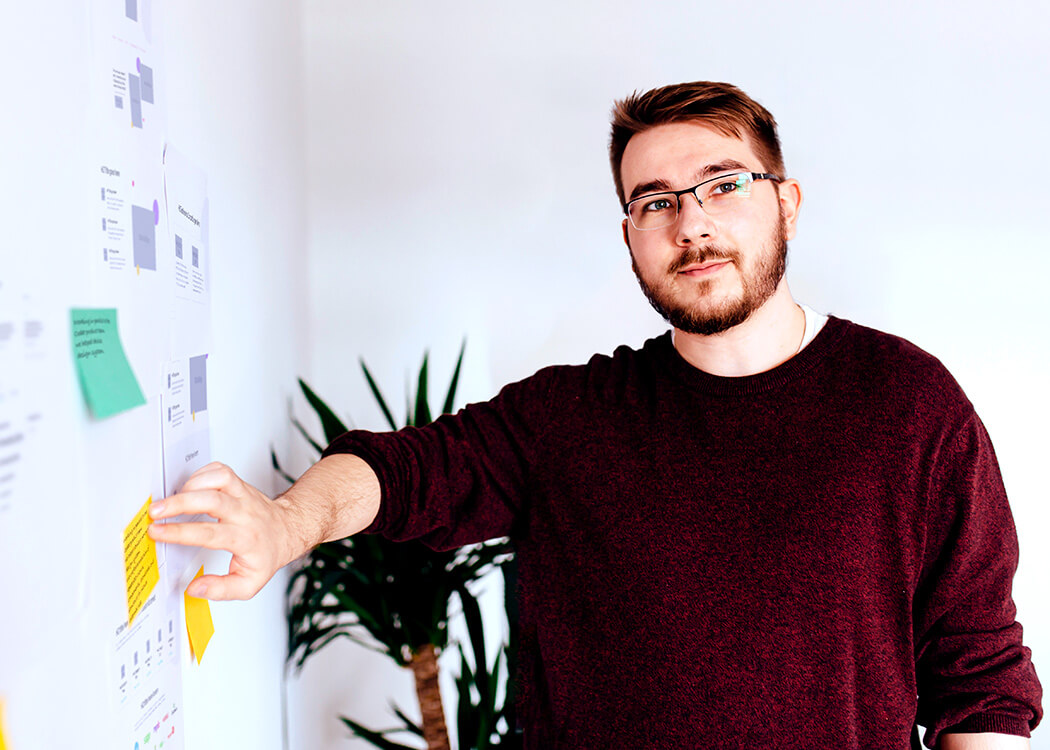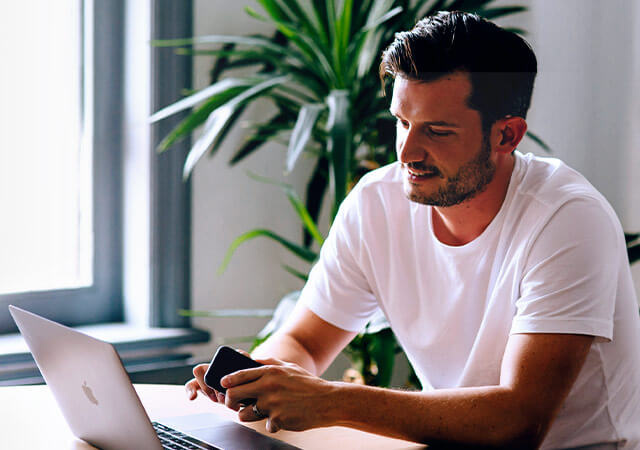 Build
Our development team use the latest technology to create products that are both functional and beautiful. Every product we build is crafted to provide an optimal viewing experience on any screen or device, from laptop to smart phone – making sure your online presence is always perfect.
Product Development
Content Management Systems
Browser and Device Testing
Third Party Integrations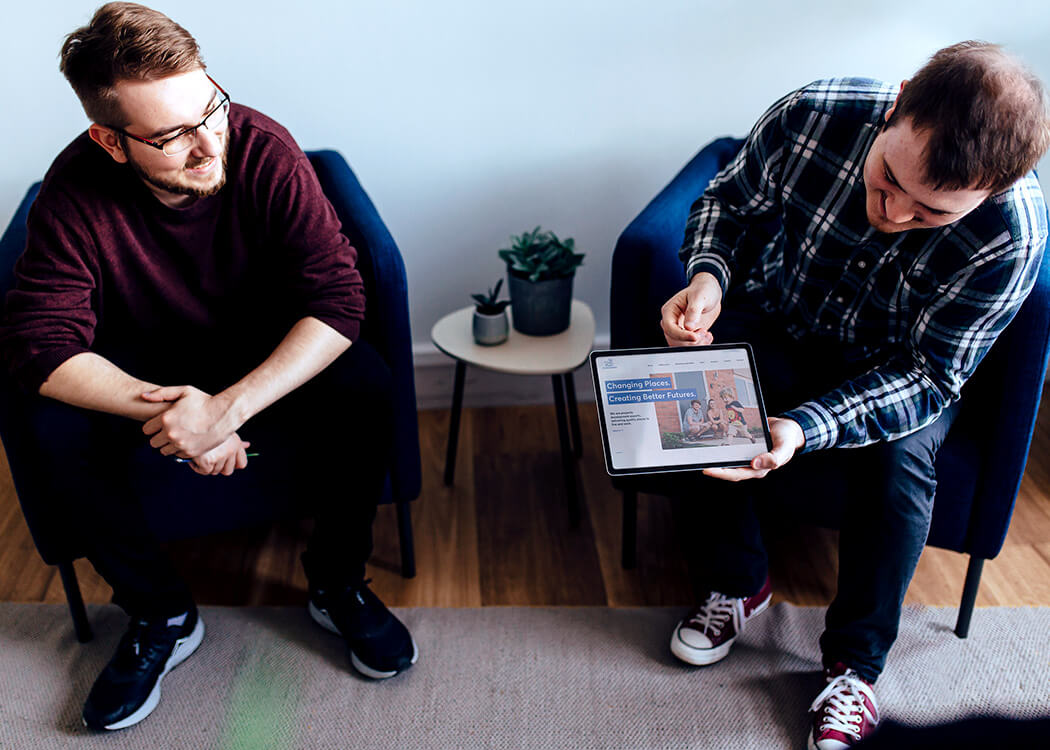 "Professional, efficient, talented and super friendly as a bonus. I worked with Chris and the team on re-designing our website. The process was easy and I was supported all the way by a dedicated team of digital experts".
Growth
We eliminate guesswork for development improvements.
Once the product is up and running we optimise further based on user behaviour. Analytics insight, conversion funnels, heat maps, and visitor recordings allow us to understand what users want, care about, and do on your product.
Analytics and Goals Setup
Heat Maps and User Recordings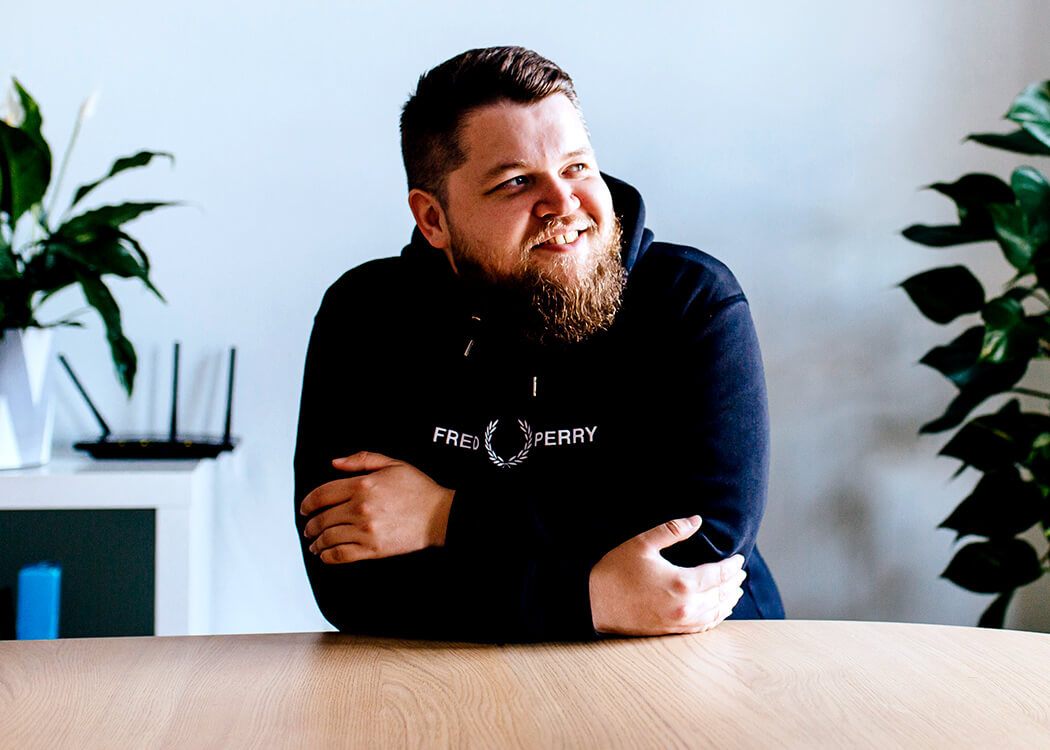 Project Management Tools
As a digital agency we use the best technology to get the best results for our clients and always respond punctually to your requests. Our relationships are managed using the following software packages;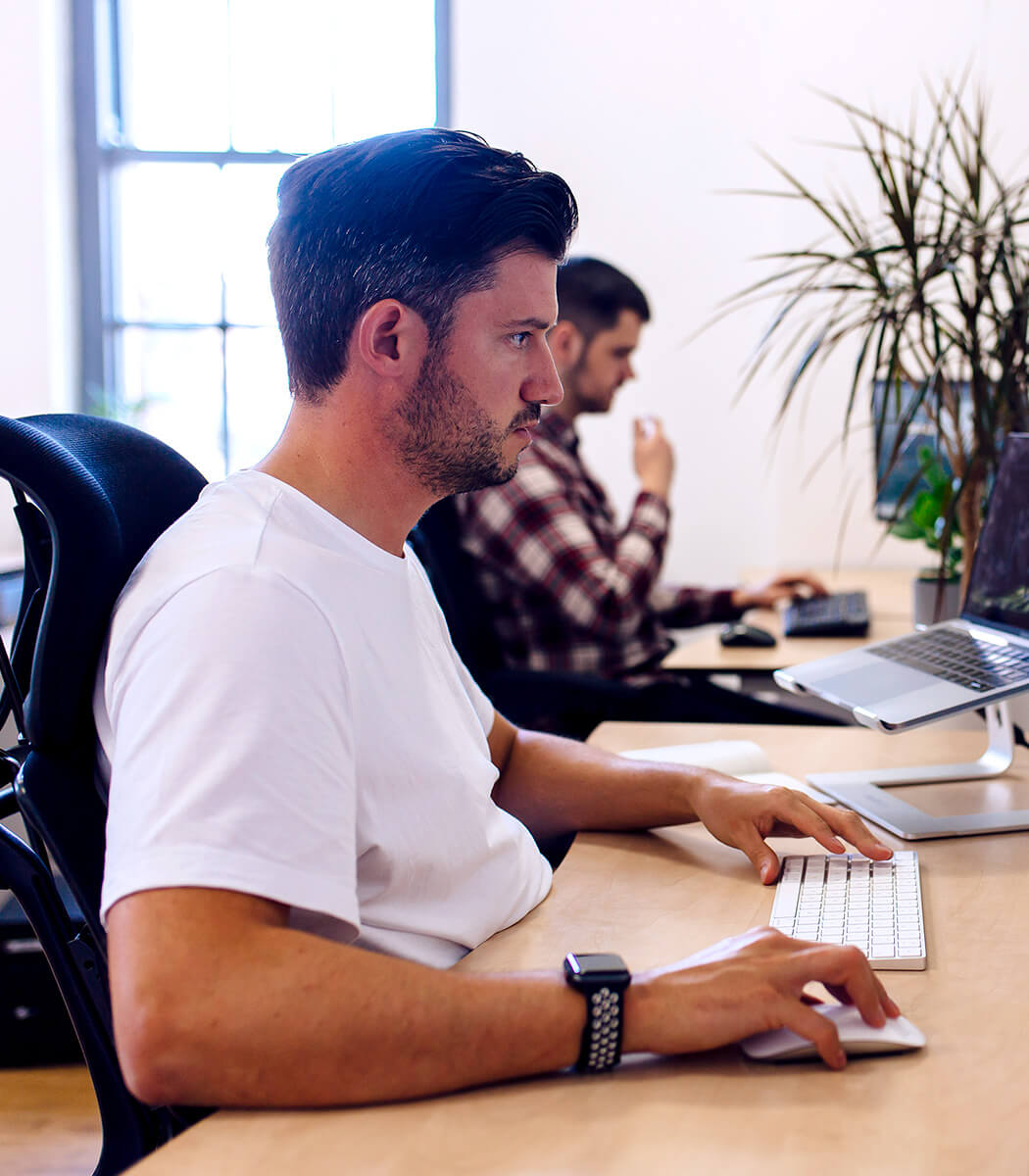 Find out how we can help. If you would like to work with us let's have a chat.