Built in Birmingham
The team are based in central Birmingham, a short 5-minute walk from Birmingham New Street station. If travelling by car, we suggest parking at The Mailbox, Royal Mail St, Birmingham B1 1RS.
Class
Alpha Works (21.09)
Suffolk St Queensway
Birmingham
B1 1TT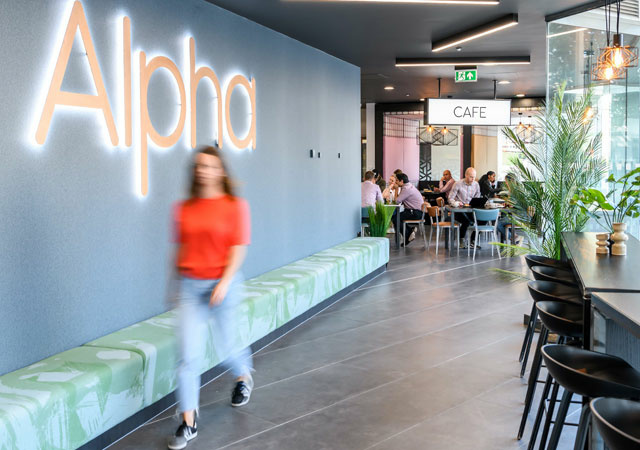 New business
If you'd like to discuss your big idea, we'll show you what we've done and how we can make things happen for you. Arrange a call with Chris and we'll get a meeting in the diary.
Pitches
We have a proven track record, spread over 13 years, of delivering fantastic digital projects for global brands. We'd love to work with you, however we do not provide speculative design or free digital consultancy services.
Careers
We're all bright sparks here! What makes you tick? If you're passionate about what you do and think you can bring something new to the table, we'd like to hear from you.
Send us an email below explaining why you think you're Class [email protected]
Find out how we can help. If you would like to work with us let's have a chat.