A unique pay-per-conversion model
At Class, we specialise in helping you attract traffic, identify successful customer journeys, and generate website conversions that deliver a tangible return on your digital marketing investment.
We use your full daily budget on ad spend – no hidden fees
No monthly management fee regardless of performance
In-house UX design expertise to optimise your website
Daily monitoring and campaign optimisation
Weekly reports focussed on conversions, not clicks
Profit share approach, you only pay us on leads we deliver
" We spoke to a few agencies but liked Class' transparent billing approach. In October 2023 they helped us launch a brand new business and the PPC campaign brought us 44 qualified leads which was massive for our new business. "
We do not charge a "management fee" regardless of campaign performance. Instead, our profit share approach means we only ask the client to pay us based on on website leads / conversions we deliver. In addition to the advertising spend cost, the Client agrees to pay the Digital Agency a fee per lead delivered. The fee per lead, the calculation methodology, and payment schedule are outlined before the agreement begins.
On occasions, we might require access to your website code and/or your Google Analytics 4 property to correctly setup events to monitor PPC activity and conversions. All set up fees and payment schedule are outlined before the agreement begins.
The agreement will commence on an Effective Date and shall continue in effect for a minimum term of 2 months. After the initial term, the agreement may be terminated by either party with 30 days written notice.  
On occasions, our in-house UX design experts will need access to your website to better optimise it for conversions.
Google Ads for a cost effective way to drive traffic to your website. Cost effective – because you only pay when a user actually reaches your website. We will setup conversions to track with search terms work best. For visitor behaviour we use Lucky Orange – allowing us to monitor website use and improve your website's conversion rate using Dynamic Heat maps, Session Recordings and Surveys.
Birmingham pay-per-click agency
The team are based in central Birmingham, a short 5-minute walk from Birmingham New Street station. If travelling by car, we suggest parking at The Mailbox, Royal Mail St, Birmingham B1 1RS.
Class
Alpha Works (21.09)
Suffolk St Queensway
Birmingham
B1 1TT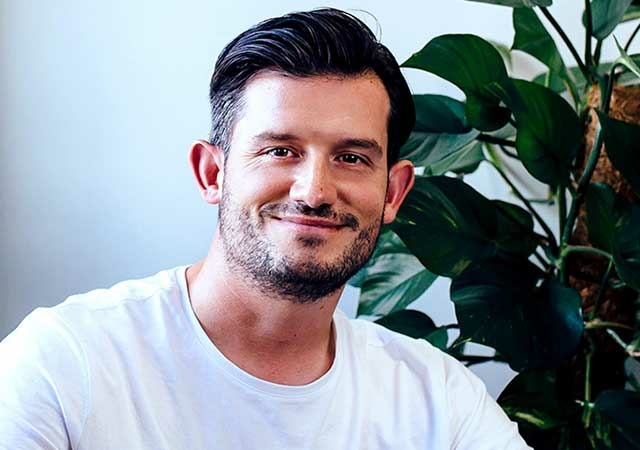 Discover the Difference with Class
We specialise in helping you attract traffic and generate website conversions that deliver a tangible ROI.