Helping your clients get where they need to be
We build bridges between you and your clients that helps get them where they need to be. We are a web design and digital agency who partner up with like-minded experts in PR, branding, events, SEO and social media to become your internal web team externally.
We become part of your digital marketing family, filling the technical gap by adding real value to your process and client relationship. If you already have a creative agency in place, not a problem, we can work alongside them to do what we do best — build something great.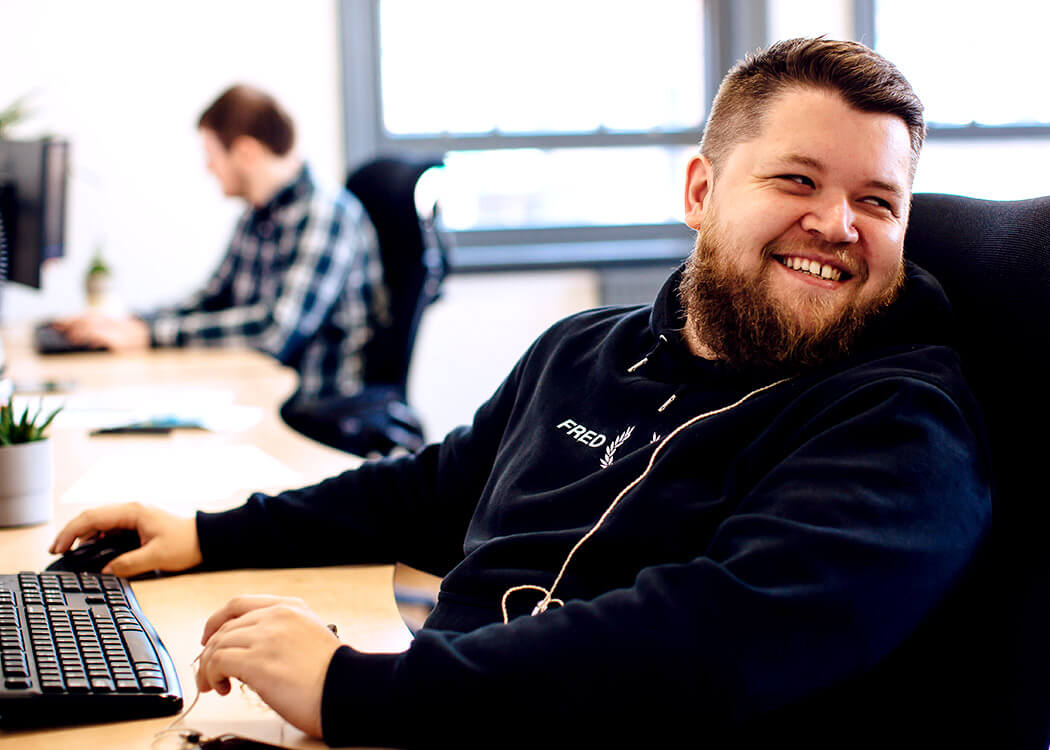 "You have been an absolute dream to work with – and as I think you know, we've been telling people about you all over town, so I'm hoping there will be many more projects we can work on together".
A digital partner you can trust to deliver
We partner with agencies that we know and trust to deliver the same quality of service that you'd expect from a web design partner. We set up in 2010 and all creative and code work is handled in-house by our small team of digital designers and developers.
To learn more about Class, how we work, and our existing partner relationships arrange a call with Chris our co-founder.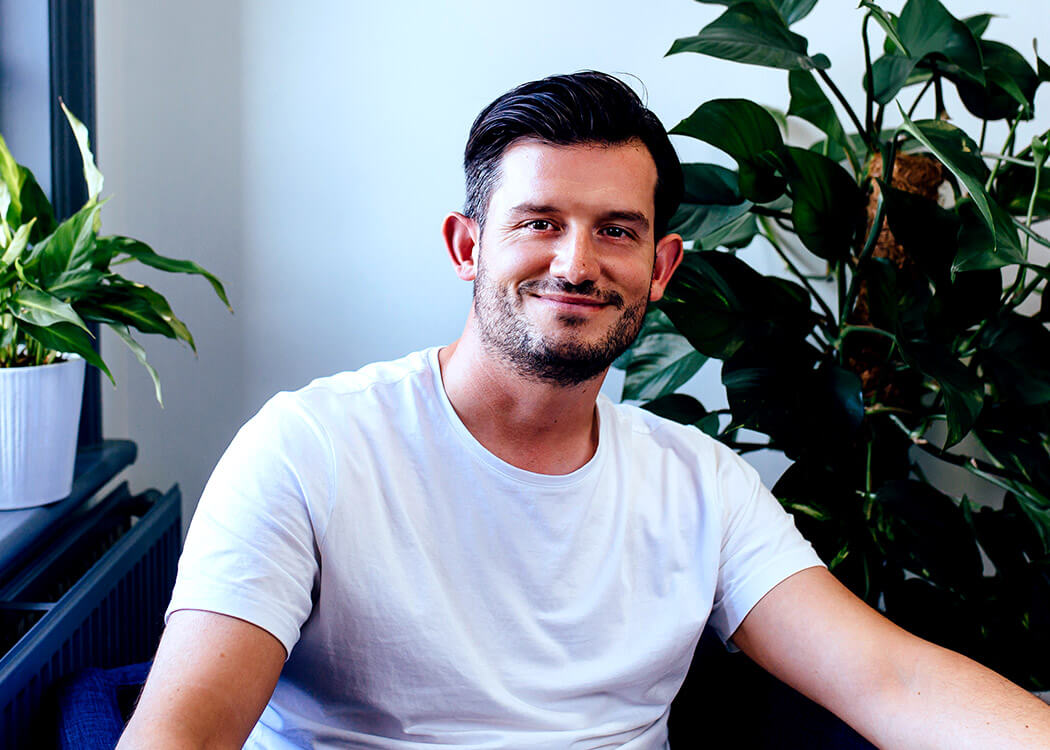 "There's a lot of digital agencies out there and we've found in the past, the difficulty comes with finding the ones who can actually walk the walk. Class is a small team of web design experts, they care passionately about their work, and that shines through in every member of their team".
We love partnering with agencies. If you would like to work with us let's have a chat.